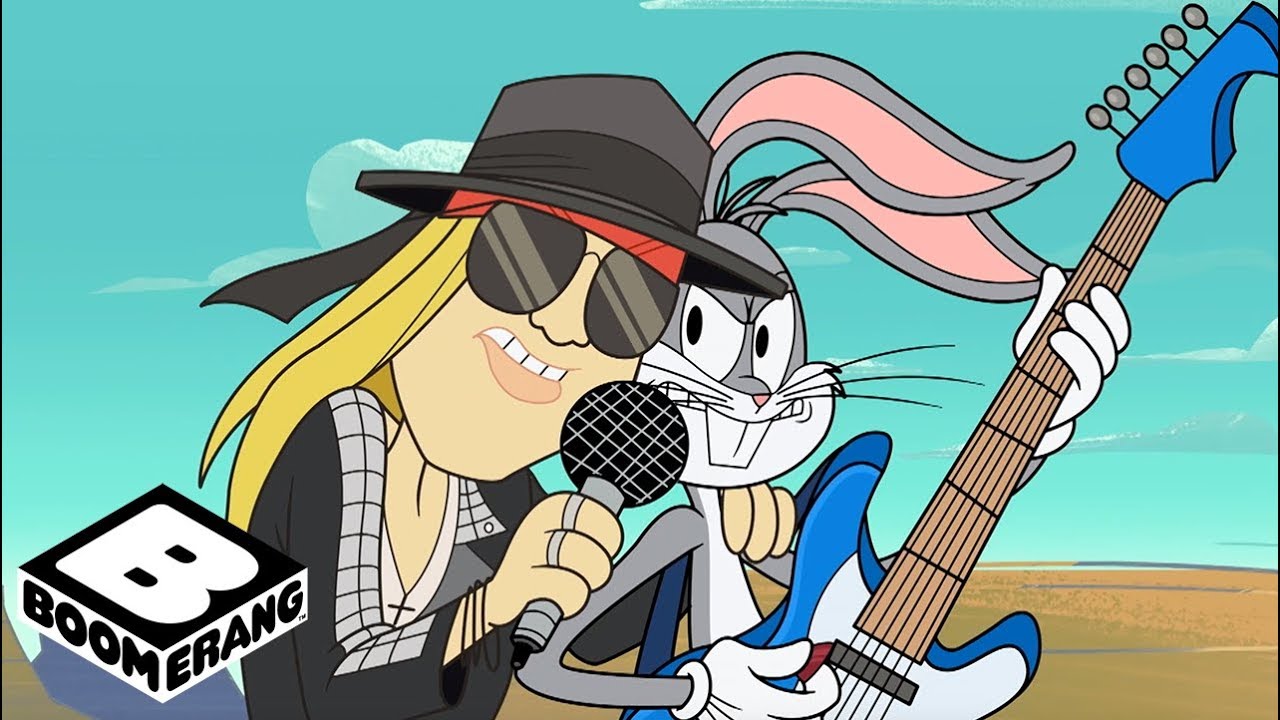 NEW MUSIC FROM AXL ROSE! LISTEN TO IT HERE…
It's been over 10 years since we've heard any new music from Axl Rose…until now. They are streaming a video for a brand new song called  "Rock The Rock."  The clip is from a recent episode of the New Looney Tunes series.
We were waiting on confirmation that yes this was in fact Axl. Just yesterday, the Boomerang network confirmed it's true and that he was involved in the Looney Tunes show.
Will he release this song, is this it, was it just for the show? We'll have to sit and wait. Axl's camp hasn't given any information on the track at all yet.
Last month, GNR guitarist Richard Fortus said that new music from the band could surface within the next year. Maybe this is it?
Have a listen here…let us know what you think.