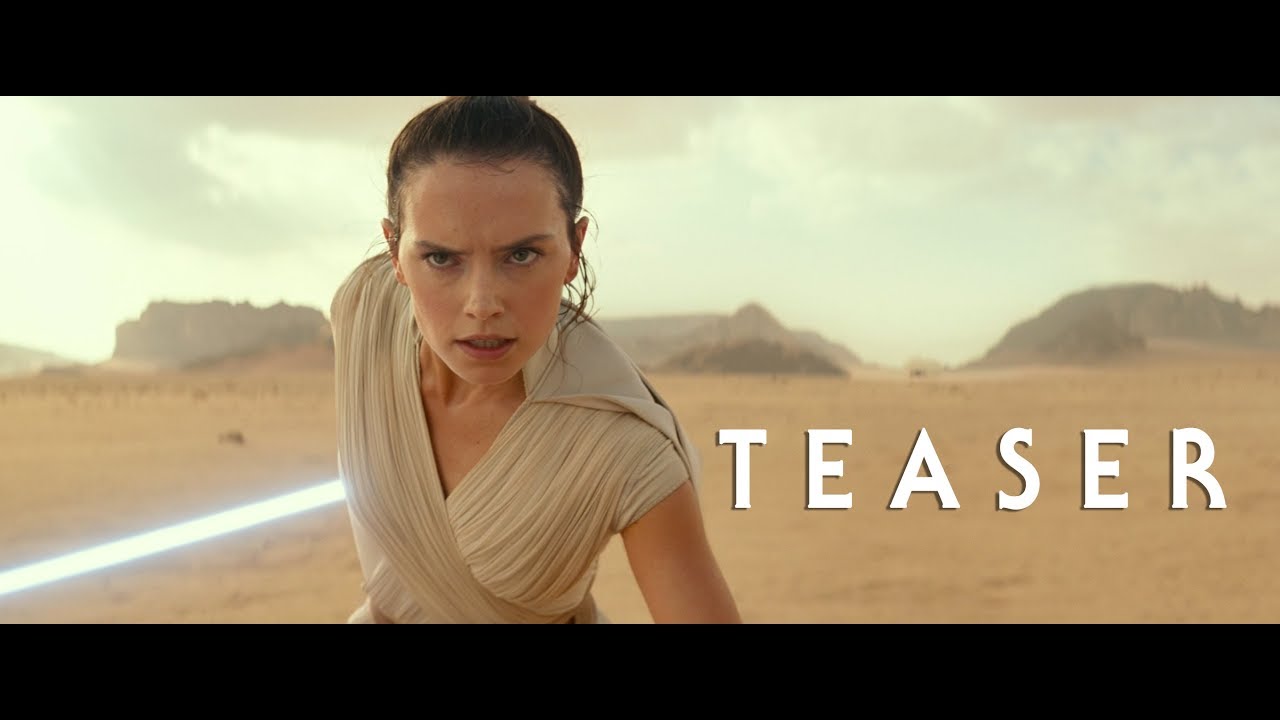 BRAND NEW STAR WARS EPISODE IX TRAILER JUST DROPPED!
And we have a title too…The Rise of Skywalker!
During their chat this morning Director JJ Abrams said:
'This movie doesn't pick up immediately after the last movie. Some time has gone by, this movie is an adventure the group goes on together. 'One of the great things about the movie was the dynamic of the characters, they're just the most wonderful together.'
The cast includes: Daisy Ridley (Rey), John Boyega (Finn), Oscar Isaac (Poe Dameron) and Adam Driver (Kylo Ren) are all back for the finale of the Skywalker saga, as are Kelly Marie Tran (Rose Tico), Domhnall Gleeson (General Hux) and Lupita Nyong'o (Maz Kanata).
Star Wars: Episode IX hits theatres, December 20th, 2019.