150 Years of Social Innovation in London
---
Date: May 24th, 4:00 pm
Venue: Innovation Works
Location: London
More Info
---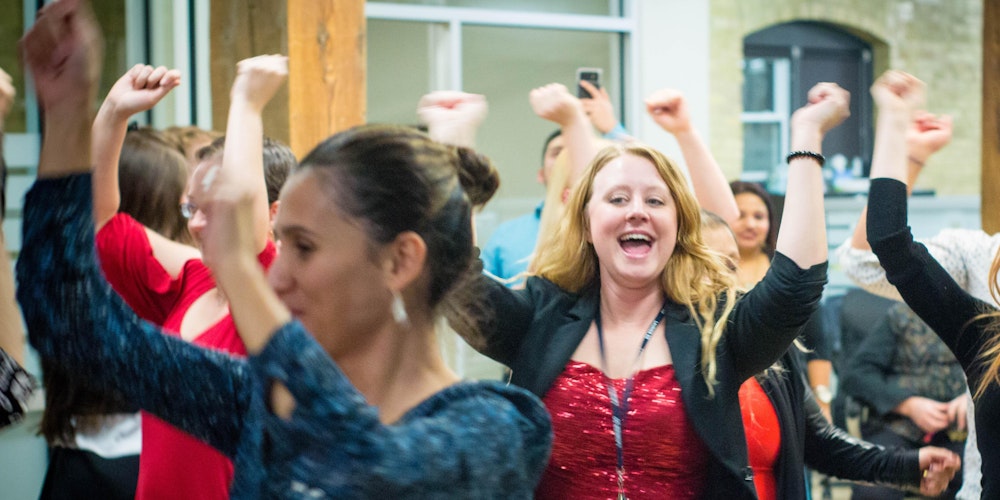 MAY 24 – 4:00 TO 8:00
Innovation Works
201 King Street
On May 24, 2017 Innovation Works is celebrating 150 years of Social Innovation in London. Please join us with some of London's pioneers and future Social Innovators.
Our goal is to Build vibrant and healthy communities with the broadest possible engagement of all Canadians, Inspire a deeper understanding about the people, places and events that shape our communities and our country, and Encourage participation in community initiatives, activities and events to mark Canada's 150th.
Upon arrival, you'll be given a Passport to Social Innovation and asked to visit each of our participating Social Innovators for you "stamp". Prizes awarded by draw of completed passports.
AGENDA
4 p.m. -5 p.m. Entrepreneur Elavator Pitch "Rap" CompetitionE
5 p.m. -8 p.m. Passport Tour: 3 Floors of Social Innovation
Light appetizers included
Cash and Food Bar on each floor
RSVP
Please bring ticket upon arrival to get your passport to Social Innovation!