Barney Bentall
---
Date: October 11th, 8:00 pm
Venue: Aeolian Hall Musical Arts Association, 795 Dundas Street East
Location: London
More Info
---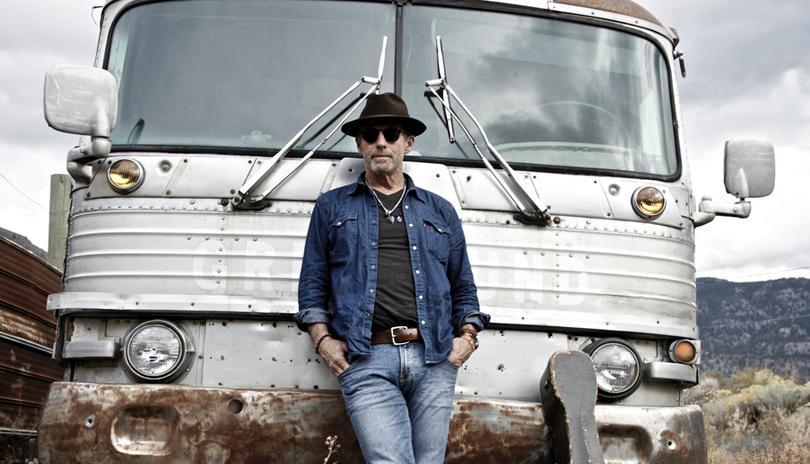 Don't miss Barney Bentall with guest Deni Gauthier at Aoelian Hall on on Wednesday, October 11th!
Singer/songwriter and musician Barney Bentall emerged on Canada's music scene in the early 1980s, and has since enjoyed an illustrious and musically versatile career that has bred multiple platinum/gold-selling albums, twenty Top 30 charting radio singles, several acclaimed side projects, and inspired creative collaborations.
On the heels of their successful major label debut, Bentall and the Legendary Hearts followed up with studio albums Lonely Avenue (1990), Ain't Life Strange (1992) and Gin Palace (1995).
For tickets visit aeolianhall.ca/box-office