Doors Open London
---
Date: September 16th, 10:00 am - September 17th
Location: London
More Info
---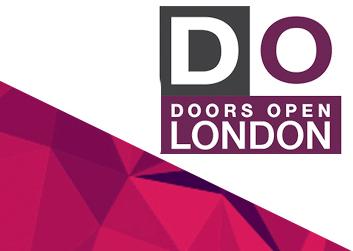 This year's theme is London: Unconventional. Unbelievable. Unforgettable. This theme is a way for partnering sites and organizations to highlight activities and ideas that the public might not normally be exposed to, free of charge. Fun for the whole family!
Doors Open London is a free weekend celebration of everything that makes our city an amazing place to live.
Heritage buildings, museums, and London treasurers open their doors to the community and give Londoners never-before-seen glances into our community's past.
For 2017 Doors Open London will celebrate Canada's 150th anniversary in style, offering new experiences, new sites, and new amazing things for Londoners to DO!