Hope In The City Breakfast in support of The Salvation Army
---
Date: November 13th, 7:30 am - November 13th, 9:00am
Venue: Best Western Lamplighter Inn & Conference Centre
Location: London
More Info
---
CLICK HERE TO PURCHASE YOUR TICKETS NOW!
Join us on Friday November 13 for the 4th annual Hope in the City Breakfast.
This breakfast event provides an opportunity for attendees to network with like-minded leaders, to learn about the support opportunities available and how they can collaborate with The Salvation Army in bringing vital services to people in need in London and area.
This year's keynote speaker is NHL Hockey Player Ron Ellis, 15 year veteran of the Toronto Maple Leafs, Stanley Cup Champion and member of the 1972 Summit Series Canadian Hockey Team.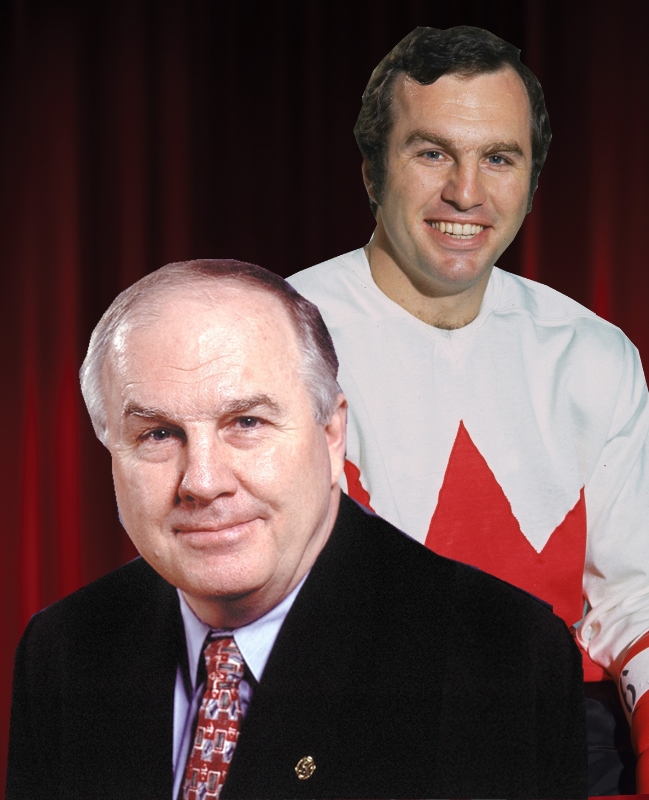 After his playing career ended the stresses of life after hockey took its toll. His story is shared in a book with Kevin Shea titled Over The Boards: The Ron Ellis Story, published in 2002.
Ron is currently the Program Director, HHOF Development Association.
Joining us as Master of Ceremonies is Ken Eastwood, host of daytime on Rogers TV London.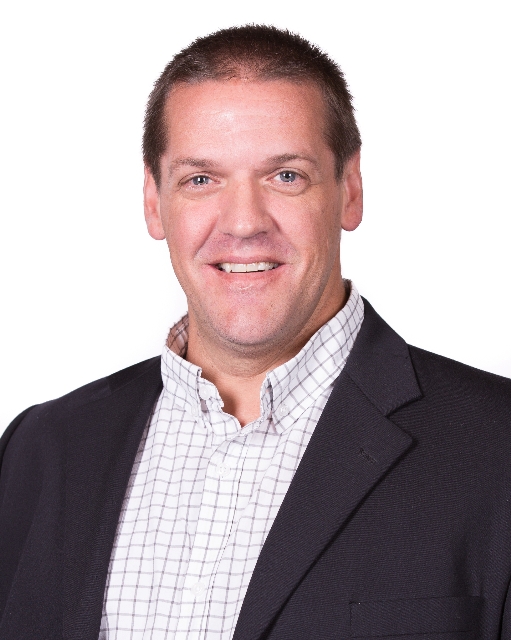 The Doors will be open at 7:15 am for a buffet breakfast. The program begins promptly at 7:30 am and runs until 9 am.