Hyde Park Santa Claus Parade
---
Date: November 25th, 10:00 am
Venue: Starts at Sherwood Forest Mall lot 1225 Wonderland Road North
Location: London
More Info
---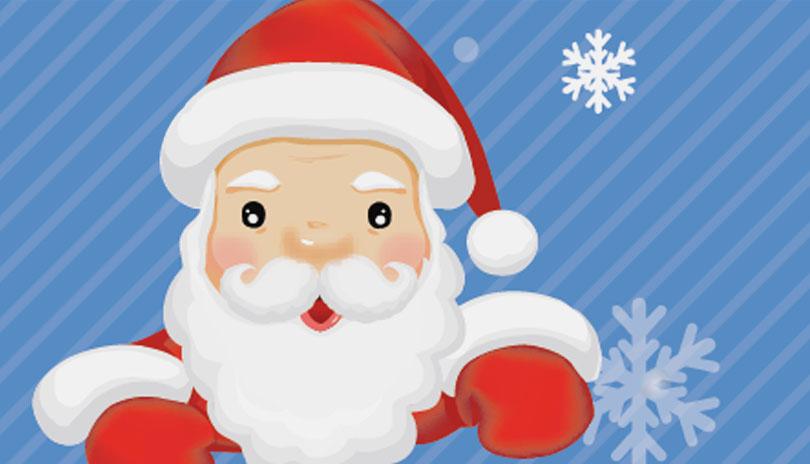 The 2017 Hyde Park Santa Claus Parade Committee has been very busy planning our 9th annual parade on Saturday, November 25th. This year's theme is "A Canadian Christmas." Besides celebrating Canada's 150th birthday, Lions around the world are also celebrating 100 years of service!! We have a lot to celebrate this year & know that this year's parade will be one of our best yet!
Dress warm & don't forget to bring your non-perishable food donations & toys, as our Elves will be collecting along the parade route.
The parade will start at the back of Sherwood Forest Mall at 10:00 AM and continues down West down Gainsborough to West of Hyde Park Road.
Visit hydeparkparade.com