Summer's Hope Fundraiser at East Side Mario's
---
Date: October 24th, 5:00 pm - October 24th, 9:00pm
Venue: East Side Mario's - Commissioners and Wellington
Location: London
More Info
---
Please come out and join us on Monday, October 24th from 5pm-9pm.
There will be a raffle for some GREAT prizes (including a gift certificate for Addictive Tattoo), 50/50 – plus a shot at winning a TV!
East Side Mario's will also be donating 10% of the sales during this fundraiser!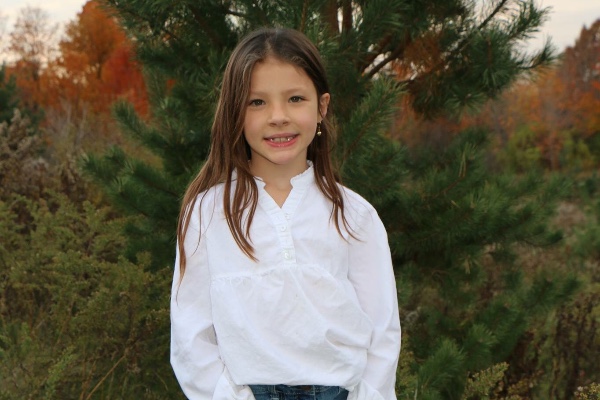 History:
Tina, a screening officer for Gardaworld at the London International Airport, just recently received devastating news that her 8 year old daughter Summer has been diagnosed with Glioblastoma. Glioblastoma is a highly invasive tumour in the brain with a low remission rate. Summer is a caring loving little girl who enjoys soccer, crafts, swimming and riding her bike with her little sister, she enjoys spending much cherished time with close friends and family, this shy sweetheart wins a place in anyone's heart that has the pleasure of meeting her. Summer has already undergone surgery to remove most of her tumour and now must undergo six weeks of radiation and chemotherapy to further her treatment. Tina is an amazing, dedicated single mother who has had to stop working to concentrate on what's most important to her, supporting and caring for her daughter as Summer undergoes treatment.
Tina and her family need all the help they can get at this time, medicines for treatment can be pricey and coverage is minimum.
This young family has had many hardships in the past years and need the helping hand that is often so hard to ask for. Please join us to show love and support to this beautiful girl and her wonderful family in this time of need…
Thank you all for your help and support.
IF YOU WOULD LIKE TO DONATE DIRECTLY TO SUMMER'S GO FUND ME PAGE –
CLICK HERE!