Victoria Park Kids Expo
---
Date: June 16th, 11:00 am - June 18th, 7:00pm
Venue: Victoria Park
Location: London
More Info
---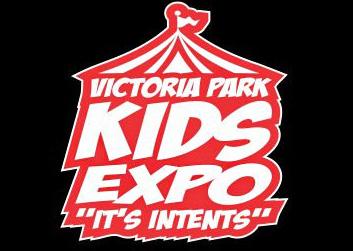 London Kids Expo is a great place to bring the family! Join us Father's Day weekend!
Admission is free. Kids Expo is best enjoyed by children 3-15 and their parents and caregivers.
The park is filled with free activities that include: crafts, ride on toys, and interactive activities.
Also there is a paid amusement ride area. Parents can shop for educational products, clothes and other family oriented material. Kids Expo features The Magical Game Show: This show includes giveaways, interactions and magic.
Times: 11 AM – 9 PM, Closes 7 PM on Sunday