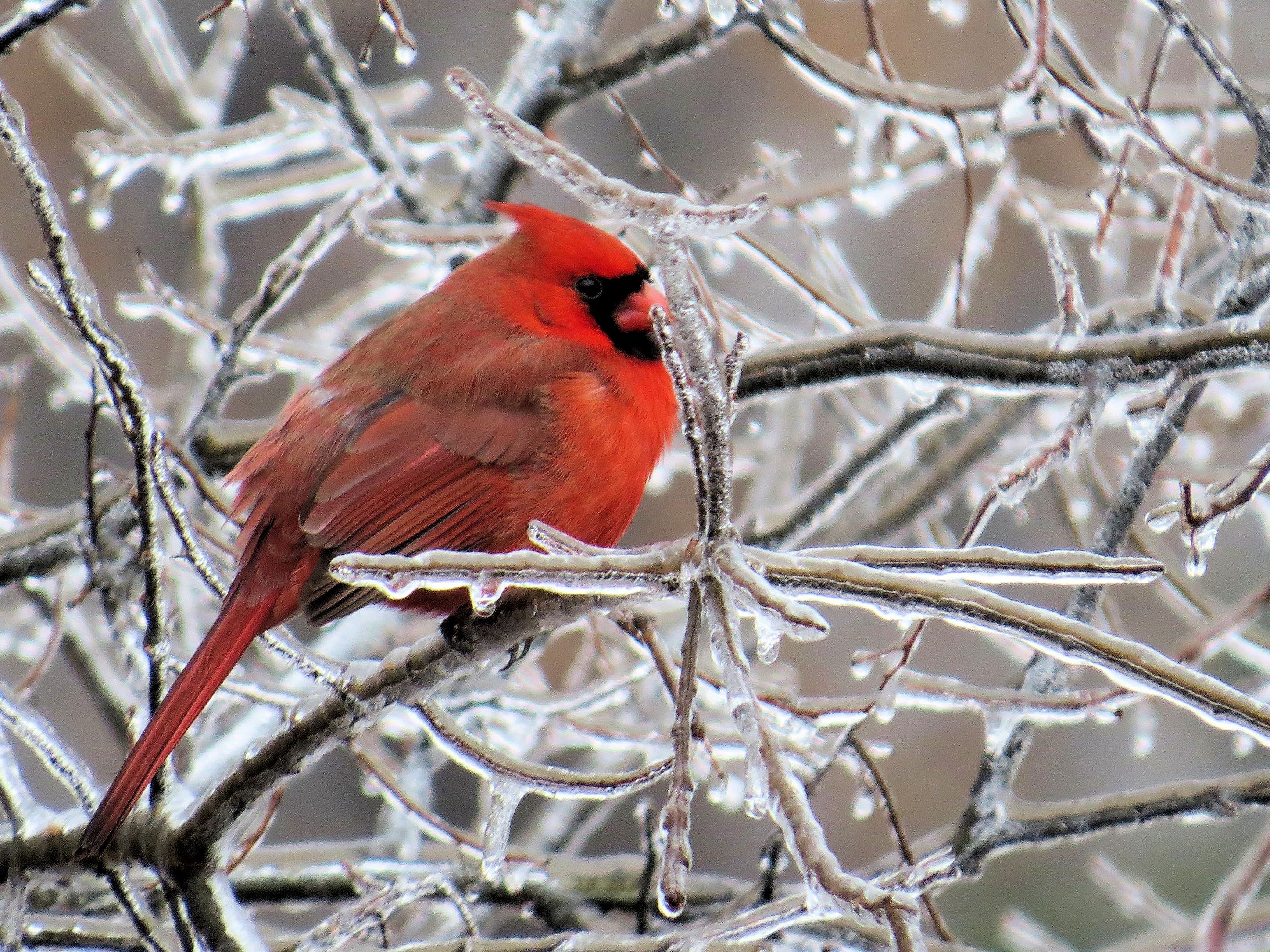 Idiocy On London Roads To Hit Record Levels!
Idiocy in London expected to exceed that of the Summer of construction.
With the first snowfall expected Wednesday night / throughout Thursday, and an accumulation of 2-4 cm in the forecast, many residents say they are already committed to making up for lost time when it comes to lunacy, idiocy, and general boneheadedness for winter weather.
Local tire shops reportedly have hired extra staff to deal with the 1000's of calls from people needing their winter tires put on "this second", because they truly thought winter would skip its annual arrival this year.
"My all seasons are so bald I plan on going out and parking my car in the ditch along Highbury to save time during the evening commute" one Argyle resident was heard saying as they aren't planning on clearing any of the early snow off of their car before cutting another off as they leave their driveway.
Meanwhile, the Forest City's die-hard cyclists cannot wait for the snow to fly to test not only the limits of their endurance, but patience of every driver on Richmond.
St Thomas commuters expect to not only continue being generally clueless about how traffic circles work, but look forward to dodging random sheets of ice flying off of the top of each others uncleaned cars as their vehicles warm up.
Authorities advise adjusting your driving for road conditions, which many in London recognize as code for "Lets meet at Shoppers Drug Mart in the height of the snowfall" as everyone knows a trip to grab Ruffle potato chips is necessary travel.
More to come…….