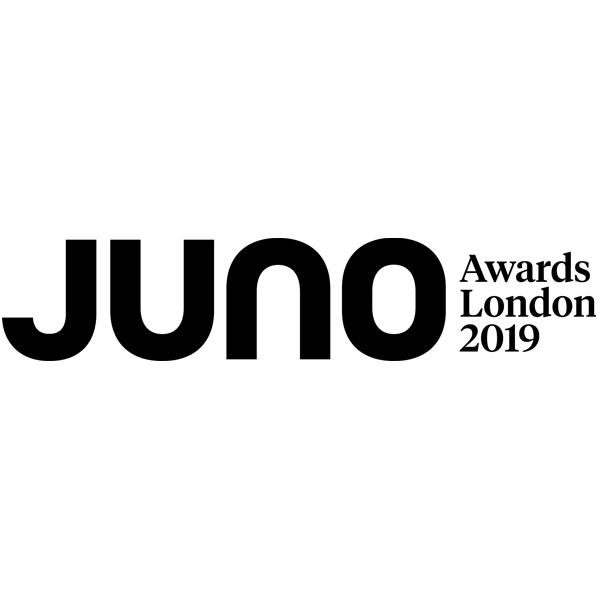 Junofest Looking For Local Musicians!
As you are well aware London is playing host to the Juno awards in 2019. Well, there is an amazing opportunity for your band to perform as part of JUNOfest!
Junofest is a week long event that will feature a showcase. Over 100 artists are expected to perform at numerous venues across London. It's two nights of amazing talent being showcased in our City.
If you are a Canadian band or a solo artist they are looking for you. It can be any genre of music, just send your application in to  https://junofestsubmissions.ca/ . Applications will be accepted between November 8 and December 21, 2018. There is also a $20 fee with that.