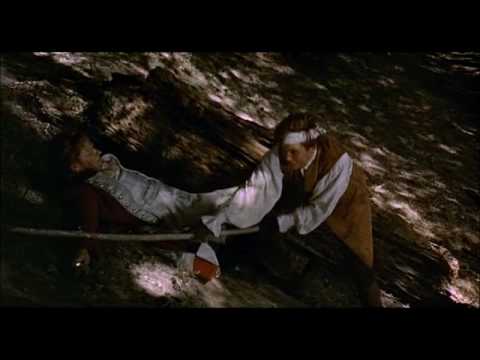 SAD NEWS TO PASS ALONG ACTOR ALBERT FINNEY HAS PASSED
Albert Finney passed away today at the age of 82.
Albert was a five-time Oscar nominee, a British actor who we know for his role as Daddy Warbucks in Annie, Erin Brockovich, BigFish Skyfall and the Bourne franchise.
In a statement released by his family they say, he passed away peacefully, with his family by his side.