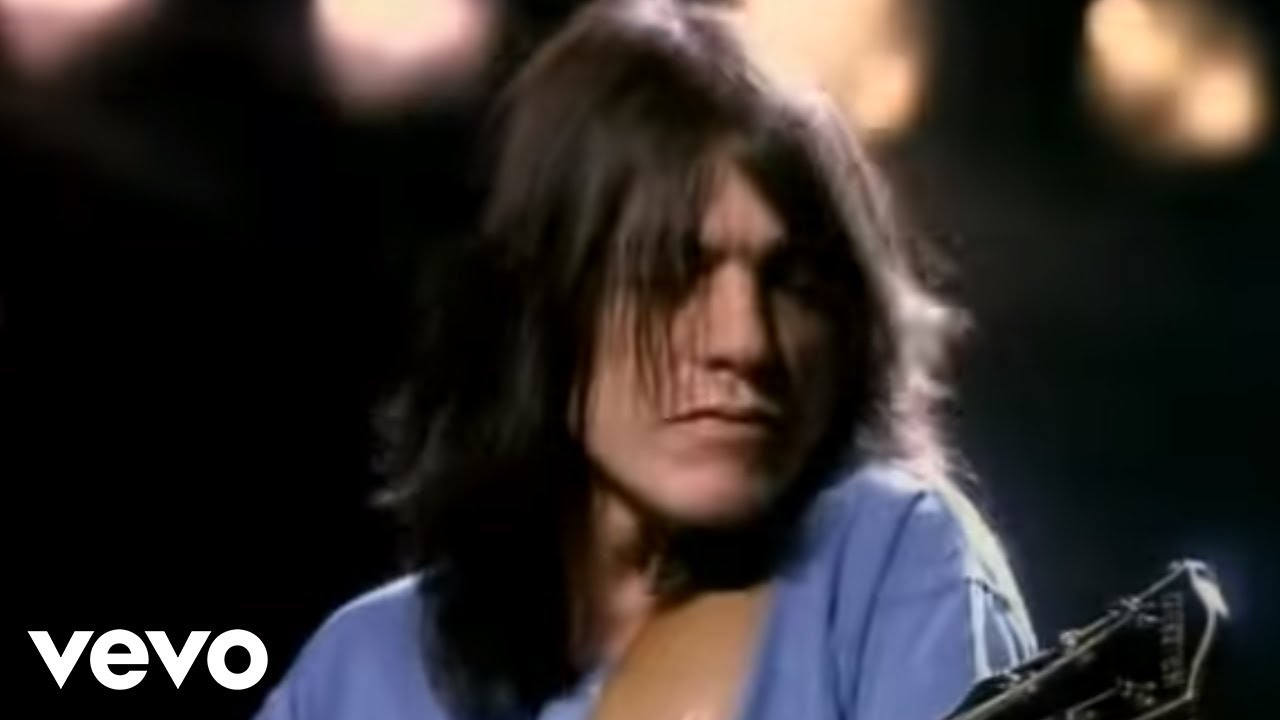 ARE AC/DC GOING ON TOUR?
Stop the press…did I just hear AC/DC are hitting the road?
That's the latest rumour! I've read a bunch of stories online about the boys being back together and planning a tour. People are saying they've been told they are "set to announce a 2019-2020 world tour next week on Wednesday." The sites are also saying that Brian is once again, able to perform on stage. He's been working with a company on special in-ears so that he can continue to perform without causing any more damage to his hearing than he already has.
We are hoping this rumour pans out. So far, there has been no official world from within the AC/DC camp. Fingers crossed that on Wednesday, we will have some great news for you!