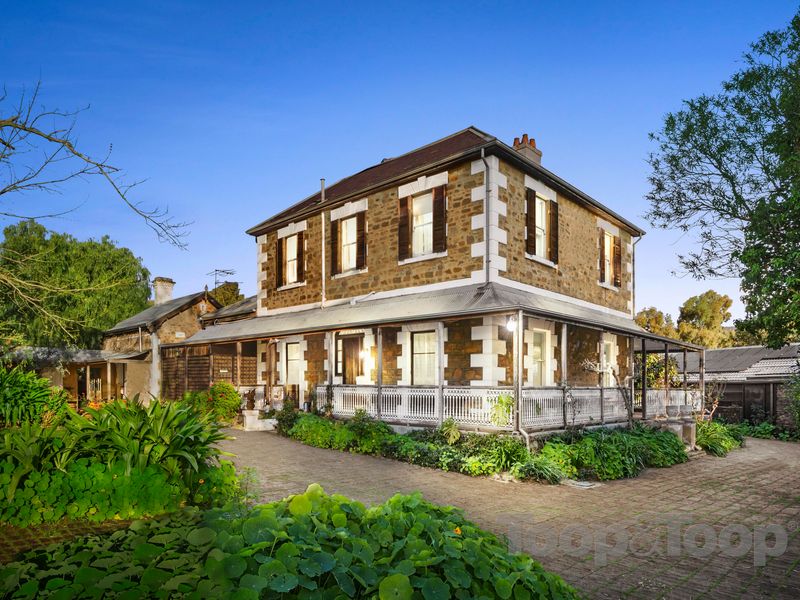 WOULD YOU BUY THIS HOUSE? WHAT IS GOING ON HERE?
A real estate listing is going viral and once you clock on to picture number 11…you'll see why!
At first I though it just needs a little updating. Get rid of the wallpaper, some new flooring. It even has a pool that looks nice…then we get to picture number 11!
What is going on? There are a few rooms full of evil looking dolls and fake spiders. Could these people just really be into Halloween? Or is there something stranger going on? Take a look, let us know what you think!
https://www.realestate.com.au/property-house-sa-magill-131914778