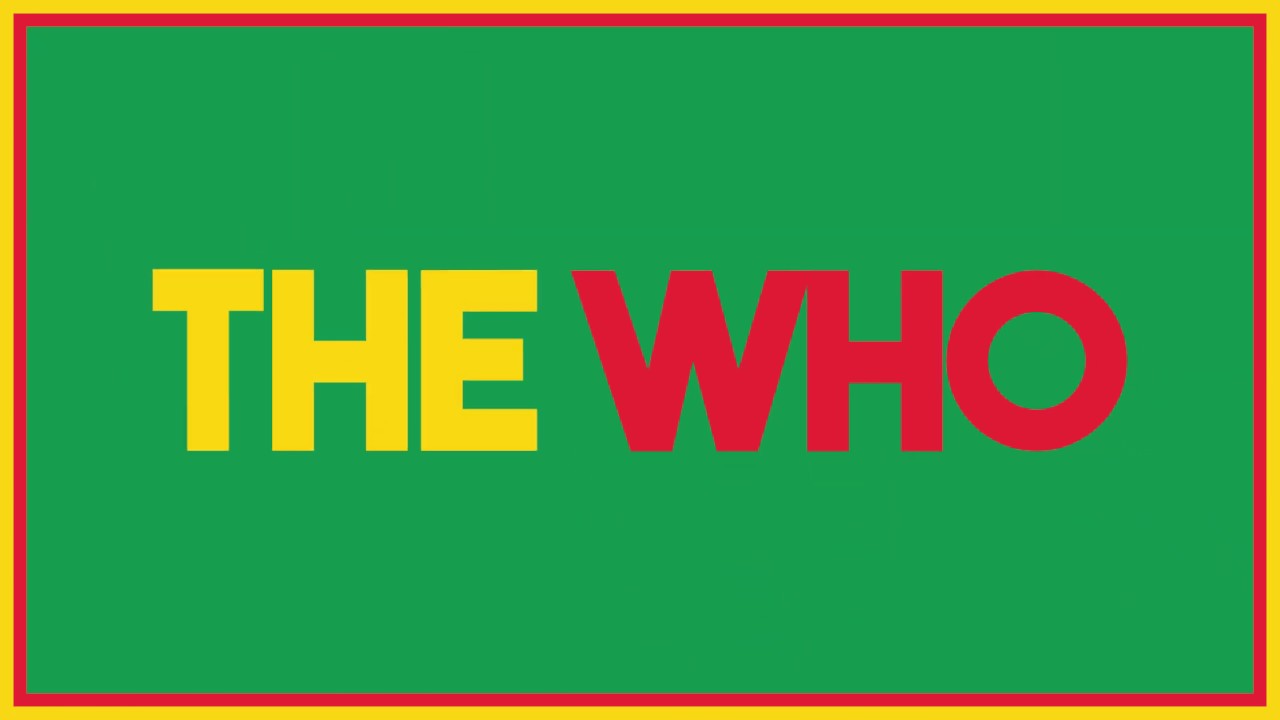 New Music From The Who!
The Who have just released a new single called, "All This Music Must Fade."
Will you love it, will you hate it? As the first line indicates "they don't care!"  The track called "All this Music Must Fade, is the opening track from their new album, titled "Who", which is set to come out on Nov. 22. The song itself they say is dedicated to every artist who has ever been accused of ripping of someone else's song. It's actually quite funny.
What do you think? Remember…they don't care!