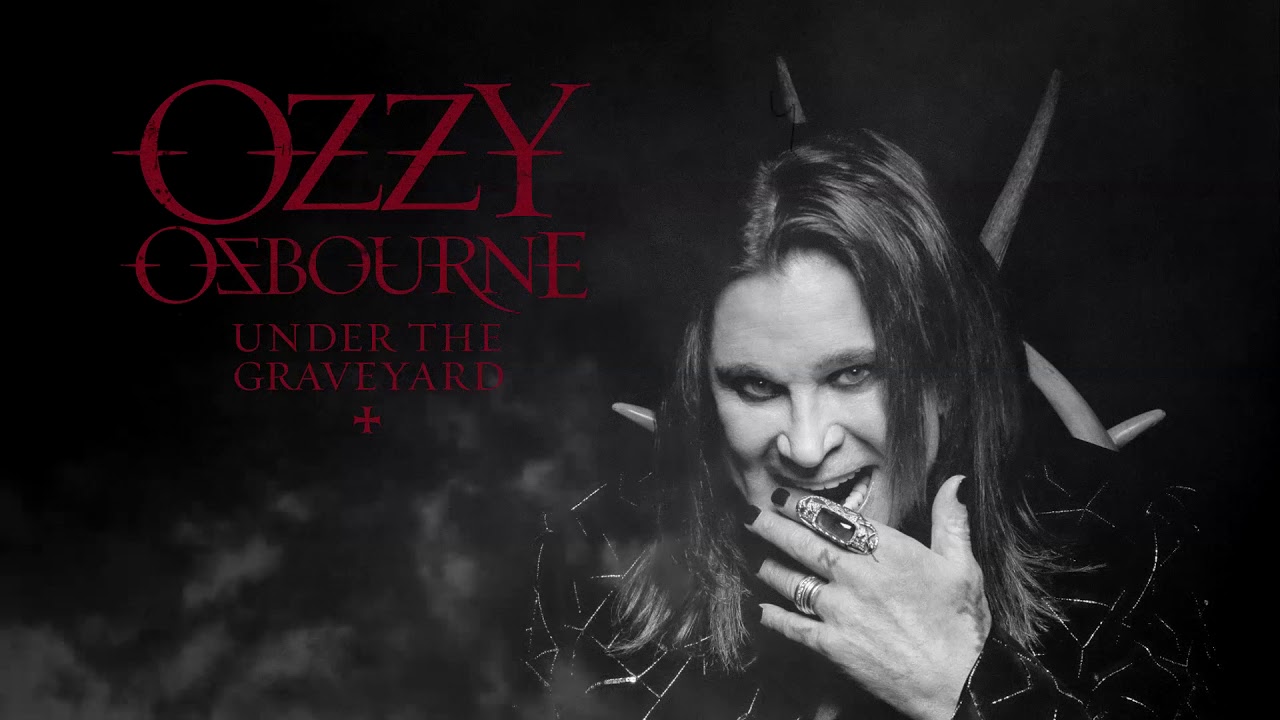 NEW MUSIC FROM OZZY JUST RELEASED!
Ozzy Osbourne just released new music for the first time since 2010.
While his new album isn't out until January, he's previewing it by releasing the first single from it today.
Ozzy said:
 "I've made a new album and it's helped get me back on track. I was just lying in my own self-pity for months. It's the greatest album I've done."

What do you think?