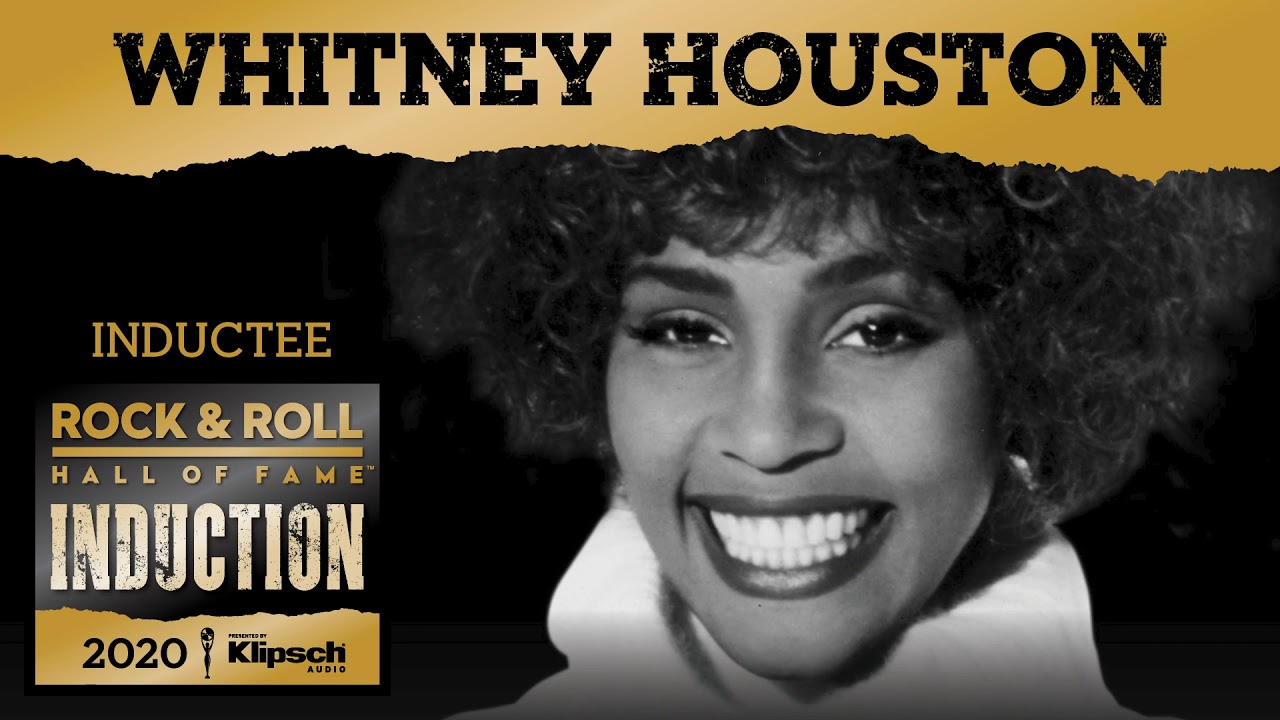 Rock And Roll Hall Of Fame Inductees Announced…
The Rock and Roll Hall of Fame's Class of 2020 will consist of the Doobie Brothers, T-Rex, Nine Inch Nails, Depeche Mode, Whitney Houston ad the Notorious B.I.G.
The Doobie Brothers, T-Rex, Houston and Notorious B.I.G. made the cut in their first year on the ballot, with the late rapper getting the nomination in his first year of eligibility. Nine Inch Nails and Depeche Mode were both on the ballot on two previous occasions.
This marks the first time that the winner of the fan vote, Dave Matthews didn't get nominated. The other snubs were  Pat Benatar, Soundgarden and Judas Priest! I know many who are pretty upset about Priest not getting in!
The induction ceremony will take place at 8PM ET on May 2 at the Public Auditorium in Cleveland.
For the first time, HBO will broadcast the event live-which could be interesting! So rather than edited and aired a few weeks later, which let's be honest, by then we know who wins, it will be that night.
The Hall will announce the performers, presenters and other guests shortly.