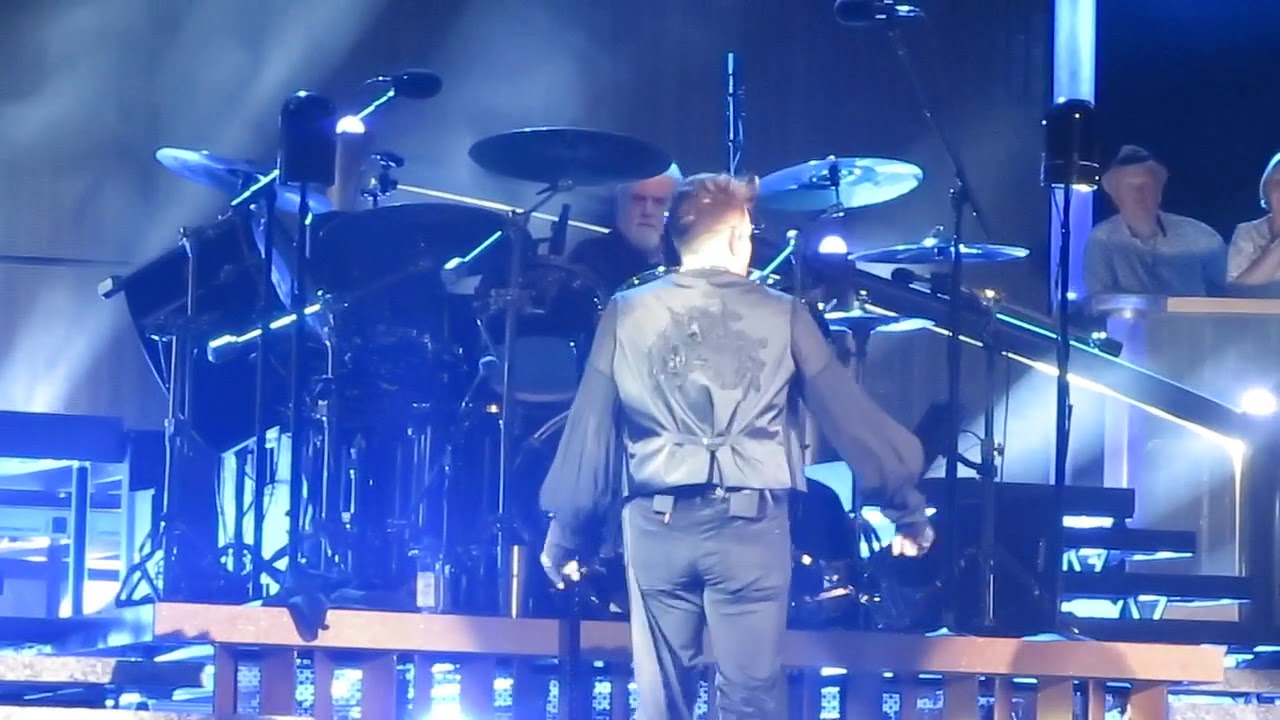 Queen & Adam Lambert Cover Zeppelin!
The boys were rockin' out in New Zealand on Monday and decided to do a cover of Zeppelin's "Whole Lotta Love." WOW!
Queen are huge fans of Led Zeppelin.  Brian May once said;
"They played five shows at the Lyceum Ballroom in London in October 1969, I was there with Roger Taylor. Seeing Led Zeppelin for us was kind of exquisite torture, really, because they were what we wanted to be already. And they totally nailed it. The only thing they didn't nail, which was in our vision of what we wanted to be, was the harmony side, the melodic side, if you like — mainly the sort of layers of [vocal] harmonies and guitar harmonies. But all the energy, unbridled passion and uncompromising danger was there. We were enthralled and yet I think kind of insanely jealous."
Adam Lambert is no stranger to singing Zeppelin either. He was actually introduced to Queen through Zeppelin, well not directly. Queen's keyboardist was watching Lambert singing Zeppelin on American Idol. He was so impressed he googled him and the first video that came up was of Lambert singing Bohemian Rhapsody. The rest is history!