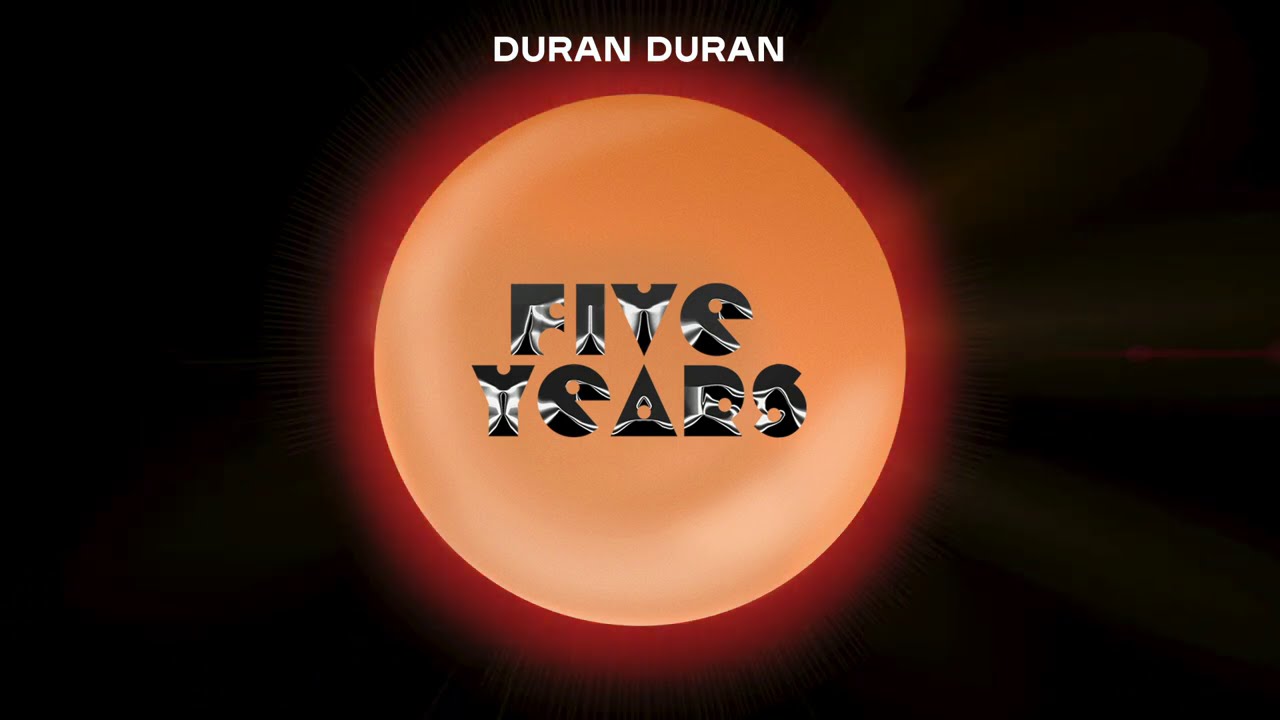 Rockers Cover David Bowie In Honour Of His Birthday…
It would have been David Bowie's 74th Birthday on Friday. To honour him and to celebrate his life, a few rockers paid tribute to him, with his music. 
What a night, the evening was organized and hosted by Bowie's longtime piano player, Mike Garson. It all began with Duran Duran covering "Five years," with the band 's frontman Simon Le Bon saying:
"I can't begin to explain how honored I feel for Duran Duran to be given the opportunity to perform this icon and to place our name alongside Bowie's for this commemoration of his music."
He said that Bowie was the reason he started writing songs.
Trent Reznor from Nine Inch Nails actually did two Bowie tracks, "Fantastic Voyage" and "Fashion."
Smashing Pumpkins frontman Billy Corgan, who by the way is now going by the name, William Patrick Corgan, covered "Space Oddity."
Adam Lambert sounded great covering "Starman."