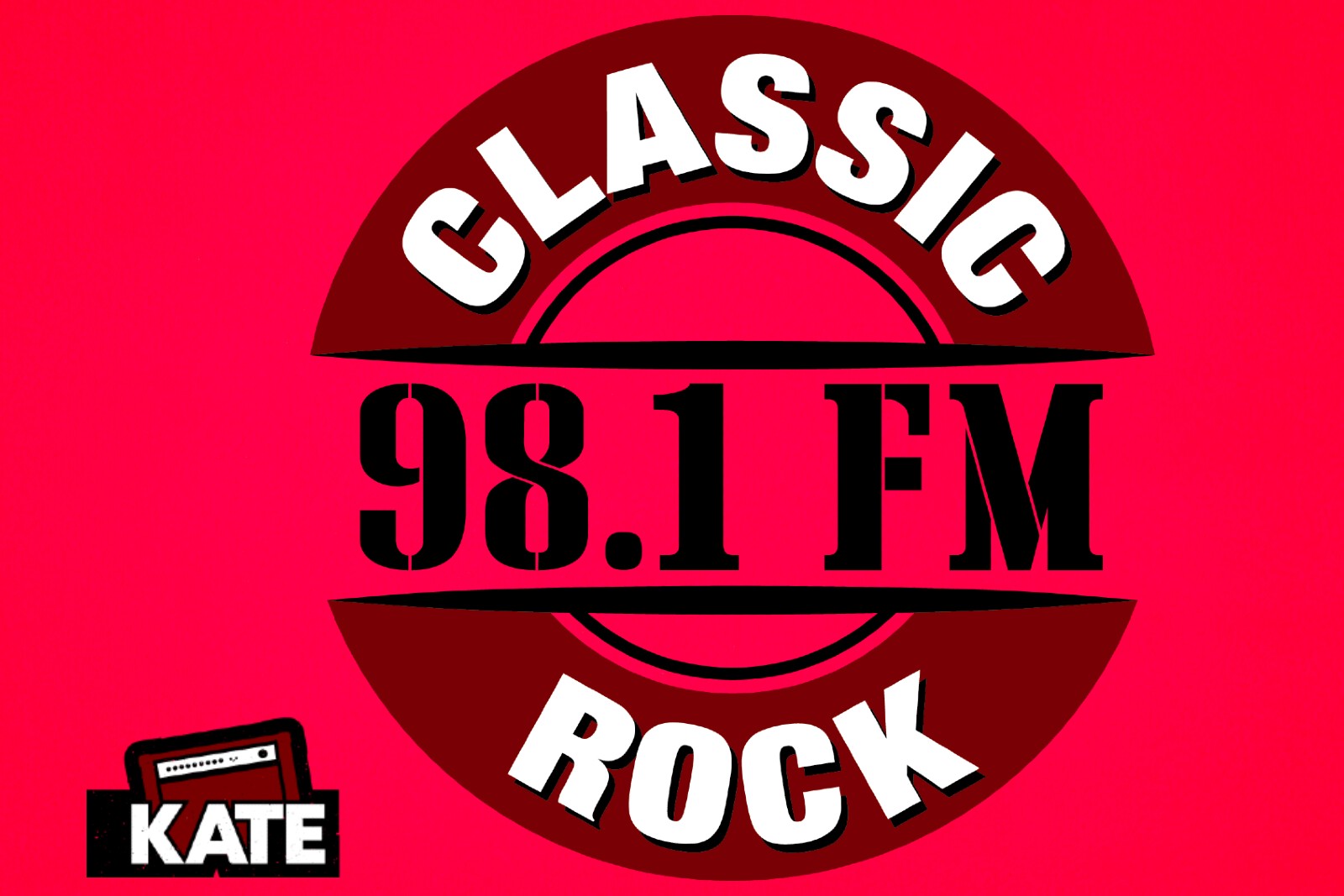 The New Trailer For The Beatles-Get Back!
Check out the official trailer for The Beatles "Get Back! It will be released on Disney+ and is directed by Peter Jackson. Get ready to view some never before seen footage which they say:
"provides the most intimate and honest glimpse into the creative process and relationship between John, Paul, George, and Ringo ever filmed."
The Beatles "Get Back" comes out  November 25, 26, and 27, 2021, exclusively on Disney+.