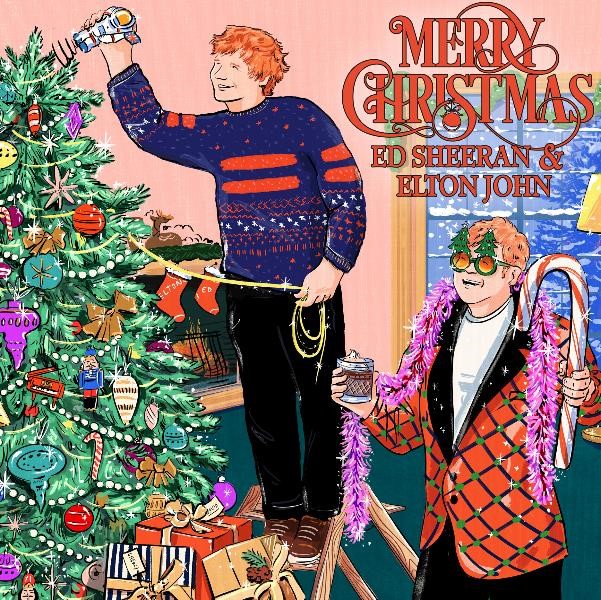 Elton John And Ed Sheerans New Christmas Song!
I am pretty sure they said to each other, 'let's make the most over-the-top video ever'…this is the result!
What the heck is happening at 1:07! I think they had a blast making this and really just wanted to have a good laugh!
They announced in on Instagram that all U.K. profits from the track during "this year's Christmas period" will benefit the Ed Sheeran Suffolk Music Foundation and the Elton John AIDS Foundation.