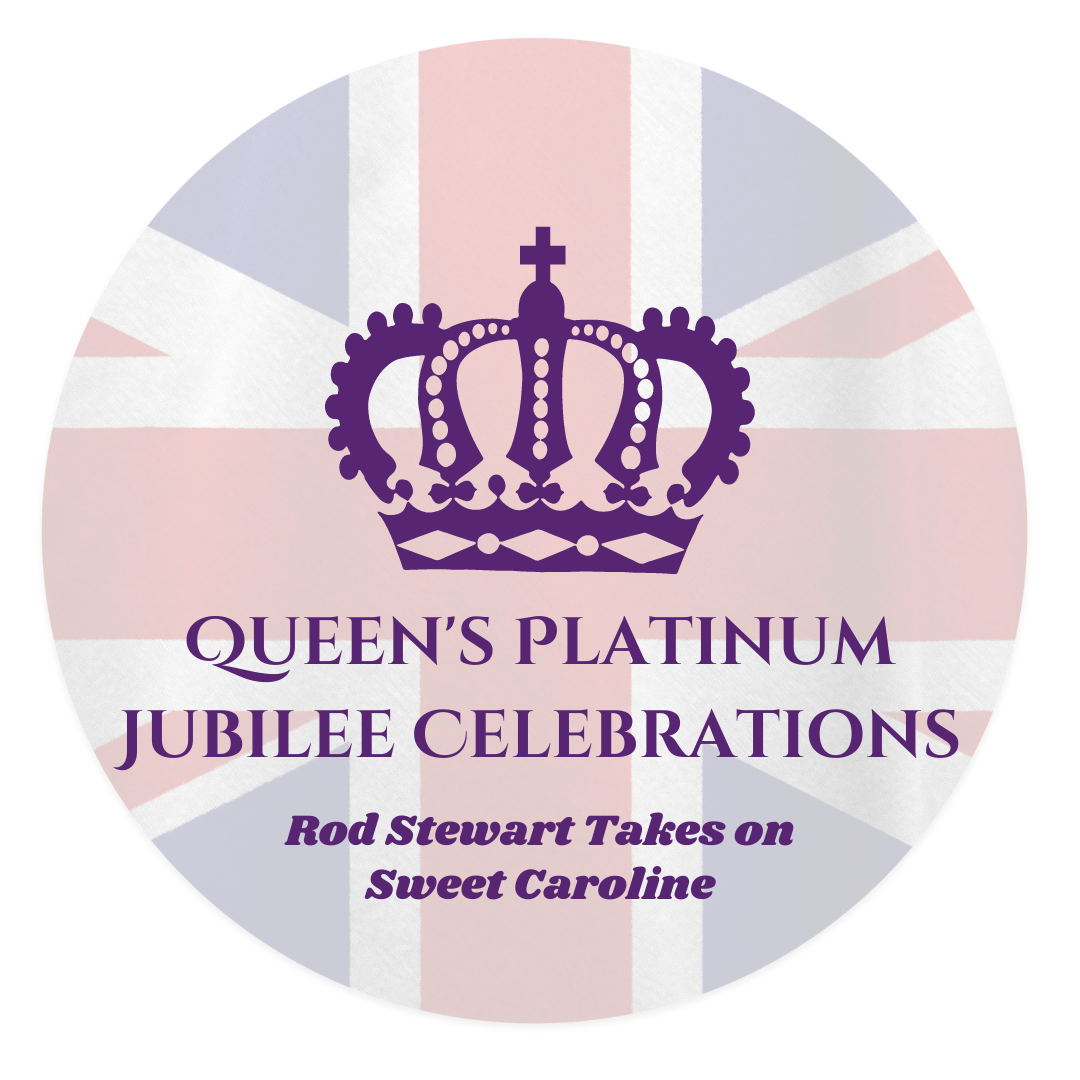 Did Rod Stewart Butcher Sweet Caroline?
Well if he did, blame the BBC! So says Rod! 
Poor Rod admitted before he started that the BBC MADE him sing it.  And he asked the crowd to join in to, quote, "make it comfortable for me." Some are really blasting him over it. Do I love it no, did it look like everyone was having fun and was entertained, absolutely.