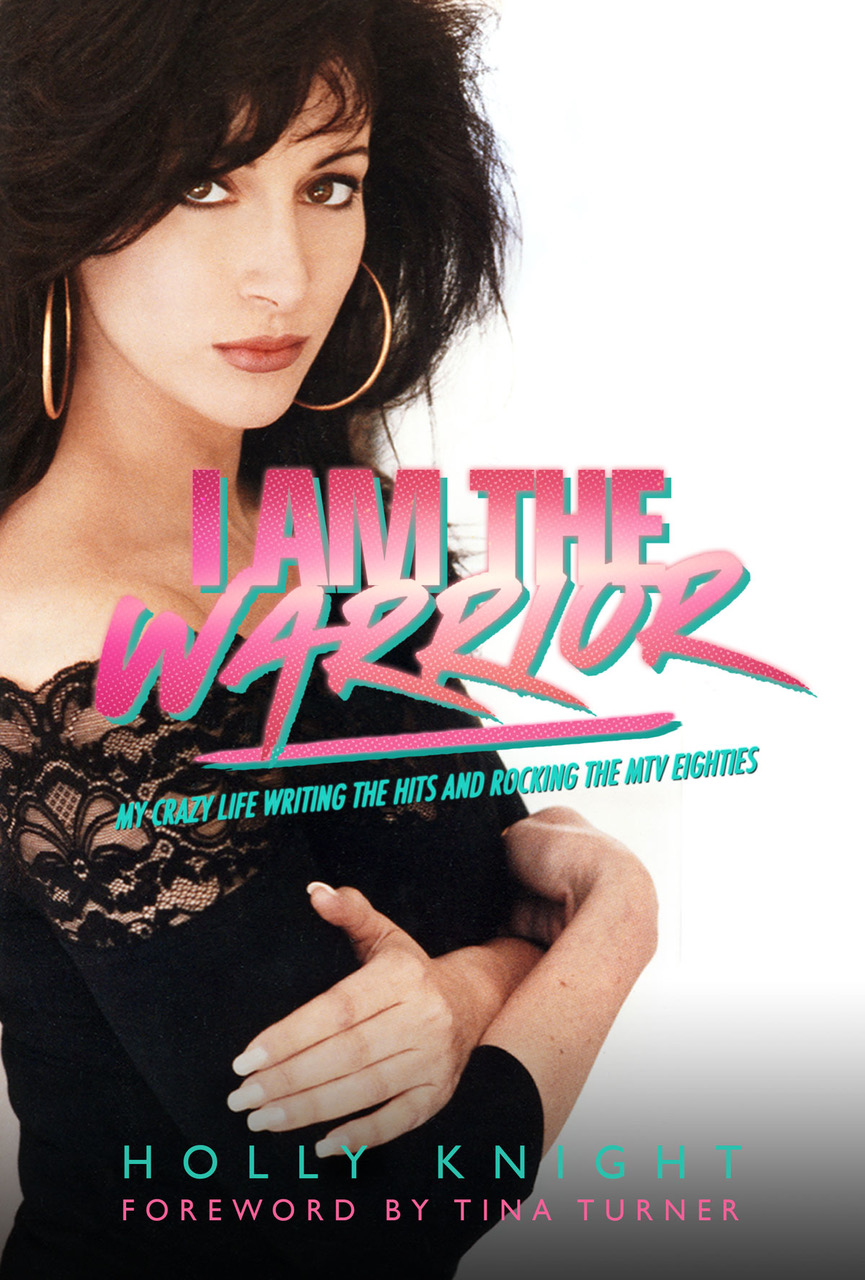 Our Chat With Legendary Song Writer Holly Knight
If you were breathing in the 80s, you know Holly Knights music. From  "The Warrior" to "Obsession" Aerosmith's "Rag Doll", Tina Turner's "The Best" and "Better Be Good To Me" and Pat Benatar's  "Love is a Battlefield."  Holly Knight's work was blasting out of your radio at some point!
Holly just released her memoir-her version of living and working through the 1980's. What it was like being a woman in a very male dominated era in the music industry. How she came to meet and work with some of the legends we know today. How she helped them become legends with her amazing song writing skills. She tells her story to us and I promise you, right from the beginning, she will have you hooked. What a life!!
Such a great read, pick up your copy of the book, or the audiobook below!