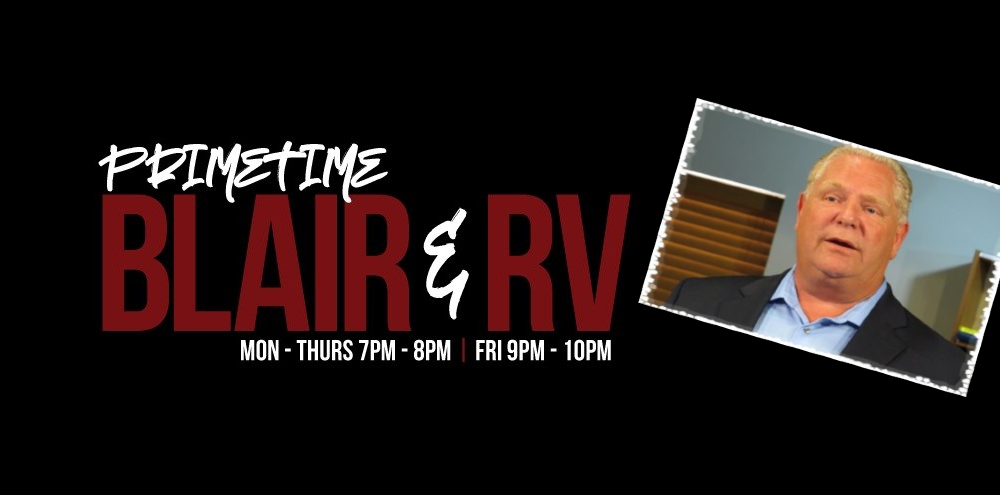 Premier Doug Ford Joins Classic Rock Mornings With Blair & RV To Discuss COVID-19
Will your kids school year be cancelled? What resources are available to keep my children learning? How long will social isolation last?
These are all questions Blair and RV asked Doug Ford Friday morning at 9:40 when he joined the show live from Queens Park in Toronto.  Listen here as Premier Doug Ford shares an update on the provinces battle with COVID-19.