Watch Bono & Edge From U2 Cover Stairway To Heaven
Bono and The Edge from U2 posted a video covering Led Zeppelin's 'Stairway To Heaven…and it's getting mixed reactions.
Hey, don't get wrong. I love U2 and I really respect them as musicians, but If you're a little underwhelmed by the cover (like me)…I speak on behalf of the many classic rock fans out there…
Don't F**K with the classics….ESPECIALLY Stairway!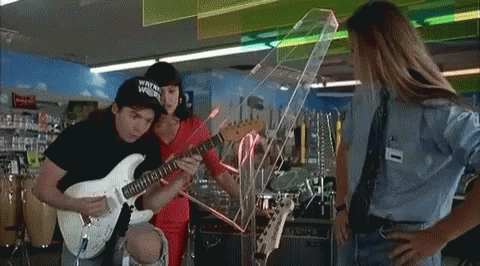 RV