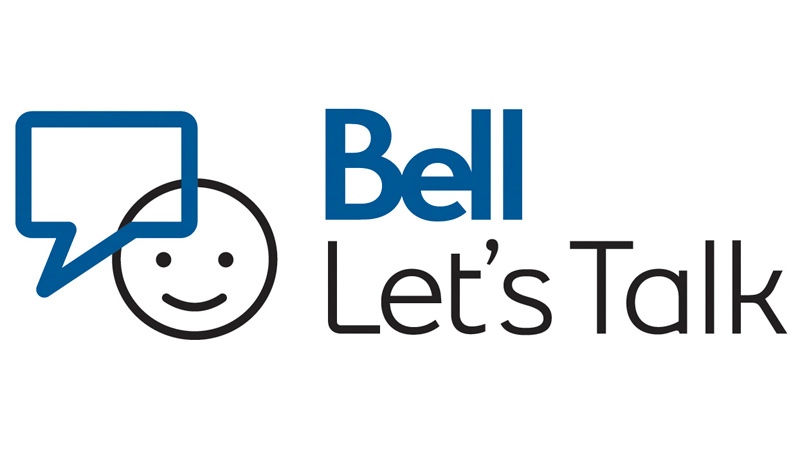 Mental Health Services For London & Area
Today is Bell Let's Talk Day. An important day to highlight mental health, treatment/support services, and self care.
Mental Health is an issue that affects many people in London and surrounding area. If you're ever in need of support please call the Canadian Mental Health Association – Middlesex:
For mental health or addictions information, support or crisis services contact Reach Out at 519-433-2023 or 1-866-933-2023.
Or, you can find more information here on their website
Bell has also offered up a number of important resources that you can find here.
Take care of yourself and be sure to check in on family, friends, and coworkers.
-Blair & Rubino