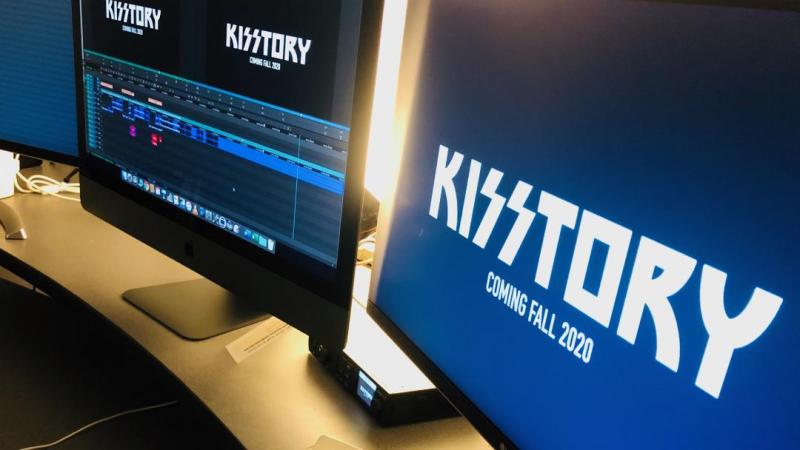 You Could Be Part Of KISStory!
Are you a lifelong KISS fan? Did you see one of their first shows in the 70's? If so, the band wants your help!
KISS is working on a new documentary, aptly called KISSTORY, to be released this Fall but they want their fans help to find any never before seen footage that they might have. They're looking for anything from videos to photos from on-stage performances to backstage meetings with the band and everything in between! Maybe you saw them on TV or heard them on the radio and recorded it? They want that too! That newspaper clipping you saved? Send it in and you could be part of KISStory.
Check out the story on Ultimate Classic Rock where you'll find the link to submit all your KISS memories!