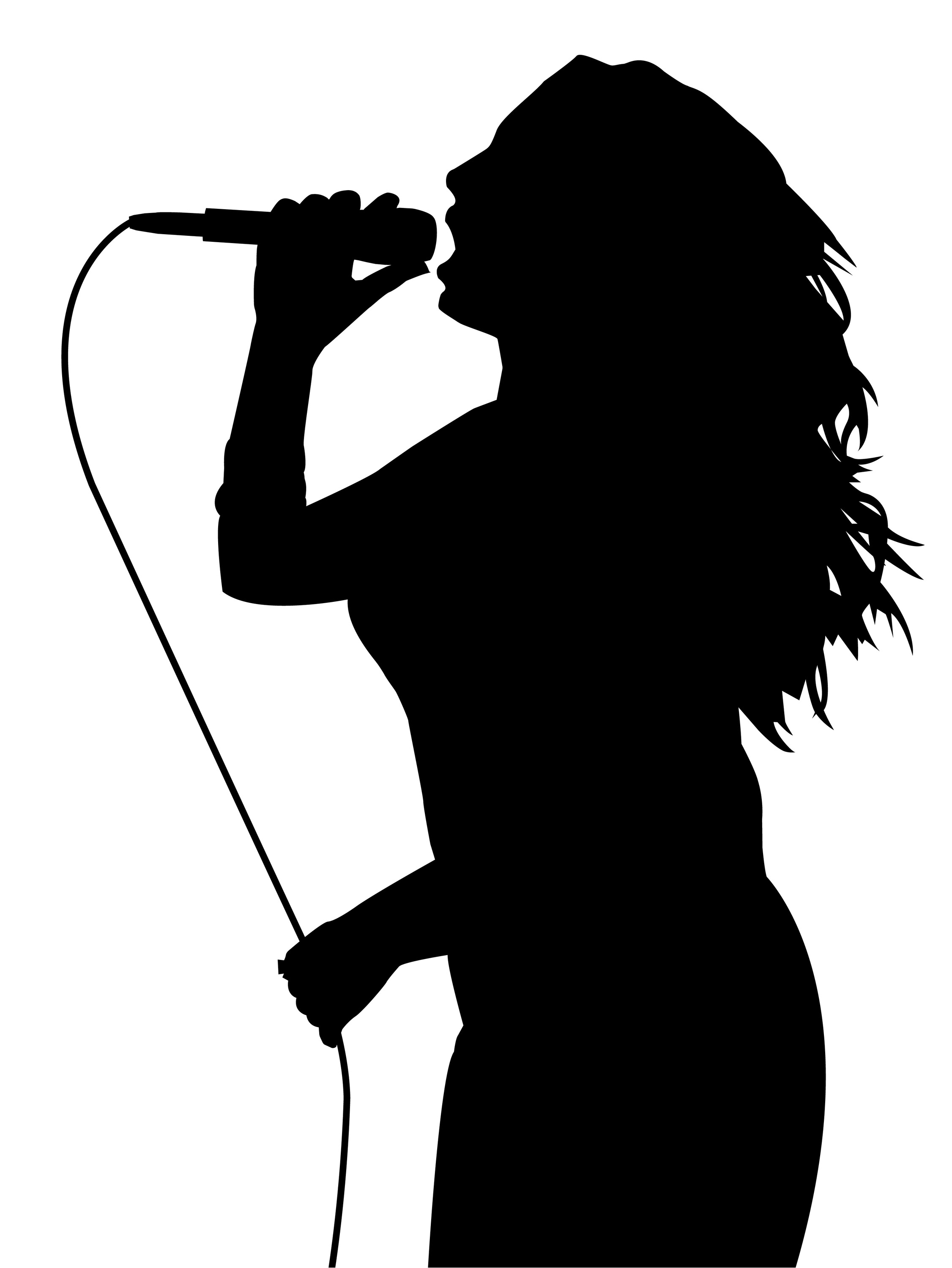 We Celebrated The BEST Female Rockers For Women's Day!! What Do You Think Of THESE Voices!!
We celebrated Women in Rock for International Women's Day and I cam up with a list of the women…that have rocked our ears! I wonder tho…did I miss any? Fire me an email and let me know!
Also…email me if you have any suggestions for themes going forward!
So…to the list…was the #1 choice a good one for you?
~Tymo
WOMEN THAT ROCK
Song 20: BRING ME SOME WATER – MELISSA ETHERIDGE
Song 19: DEVIL GATE DRIVE – SUZI QUATRO
Song 18: WHATCHA DO TO MY BODY – LEE AARON
Song 17: BRASS IN POCKET – THE PRETENDERS
Song 16: THE WARRIOR – PATTY SMYTH & SCANDAL
Song 15: BLACK VELVET – ALANNAH MYLES
Song 14: LINDA RONSTADT – YOU'RE NO GOOD
Song 13: YOU OUGHTA KNOW – ALANIS MORRISETTE
Song 12: SWEET DREAMS – EURYTHMICS
Song 11: CHERRY BOMB – RUNAWAYS
SPOTLIGHT TRACK #1 LOCOMOTION – GRAND FUNK RAILROAD (WRITTEN BY CAROLE KING)
Song 10: CALL ME – BLONDIE
Song 9: BECAUSE THE NIGHT – PATTI SMITH
Song 8: DON'T STOP – FLEETWOOD MAC (WRITTEN BY CHRISTINE MCVIE)
Song 7: EDGE OF SEVENTEEN – STEVIE NICKS
Song 6: BIG YELLOW TAXI – JONI MITCHELL
Song 5: SOMEBODY TO LOVE – JEFFERSON AIRPLANE
Song 4: MAGIC MAN – HEART
Song 3: HIT ME WITH YOUR BEST SHOT – PAT BENATAR
Song 2: I LOVE ROCK N ROLL – JOAN JETT & THE BLACKHEARTS
SPOTLIGHT TRACK  ZOMBIE – THE CRANBERRIES
Song 1: PIECE OF MY HEART – JANIS JOPLIN
JANIS…wow…what a voice hey?!