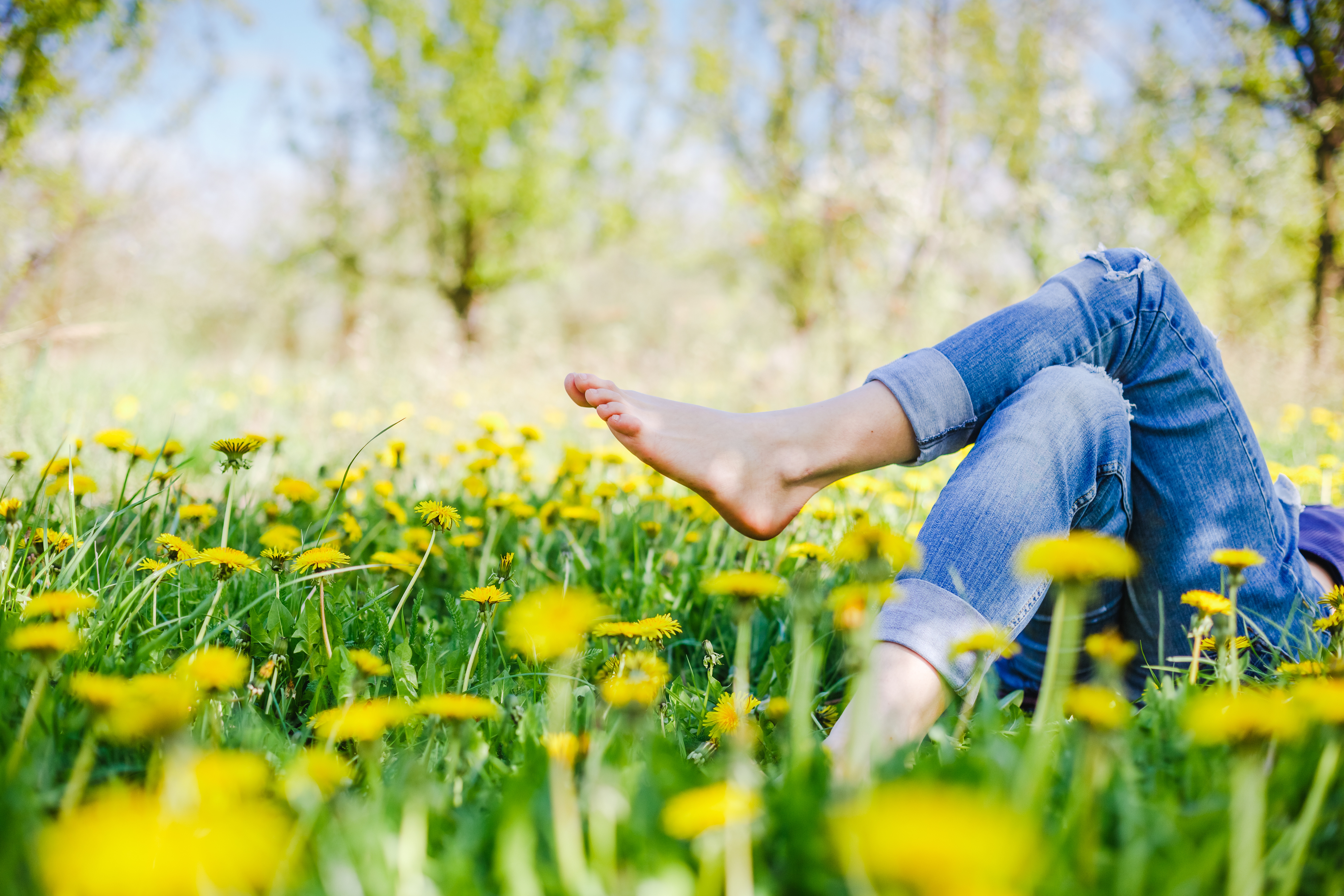 Songs For…SPRING!
Those songs that make you want to go outside and play! Or maybe grab a cold one and get out and sit on your deck with friends! THOSE songs…this weekend!
What do you think of my list here? *I will note MY favourite one…and why..below.
~Tymo
Song 20: ELECTRIC LIGHT ORCHESTRA – MR BLUE SKY
Song 19: LIGHTHOUSE – SUNNY DAYS
Song 18: FLEETWOOD MAC – SILVER SPRINGS
Song 17: CHALK CIRCLE – APRIL FOOL
Song 16: LED ZEPPELIN – THE RAIN SONG
Song 15: FLAMING LIPS – CAN'T STOP THIS SPRING
Song 14: BLUE RODEO – FIVE DAYS IN MAY
Song 13: JIMMY CLIFF – I CAN SEE CLEARLY NOW
Song 12: TOM COCHRANE – FLOWERS IN THE CONCRETE
Song 11: AEROSMITH – SUNSHINE
Song 10: BRUCE SPRINGSTEEN – WAITING ON A SUNNY DAY
Song 9: TRAGICALLY HIP – SPRINGTIME IN VIENNA
Song 8: TOM PETTY – WILDFLOWERS
Song 7: GANDHARVAS – FIRST DAY OF SPRING
Song 6: BLIND MELON – NO RAIN
Song 5: LED ZEPPELIN – FOOL IN THE RAIN
Song 4: JOHN FOGERTY – CENTERFIELD  ***MY favourite! Every time I hear this tune I think of playing beer league slo pitch on a HOT Spring night with some cold beer!
Song 3: THE DOORS – WAITING FOR THE SUN
Song 2: BEATLES – HERE COMES THE SUN
GUILTY PLEASURE TRACK: RASCALS – A BEAUTIFUL MORNING
Song 1: U2 – BEAUTIFUL DAY