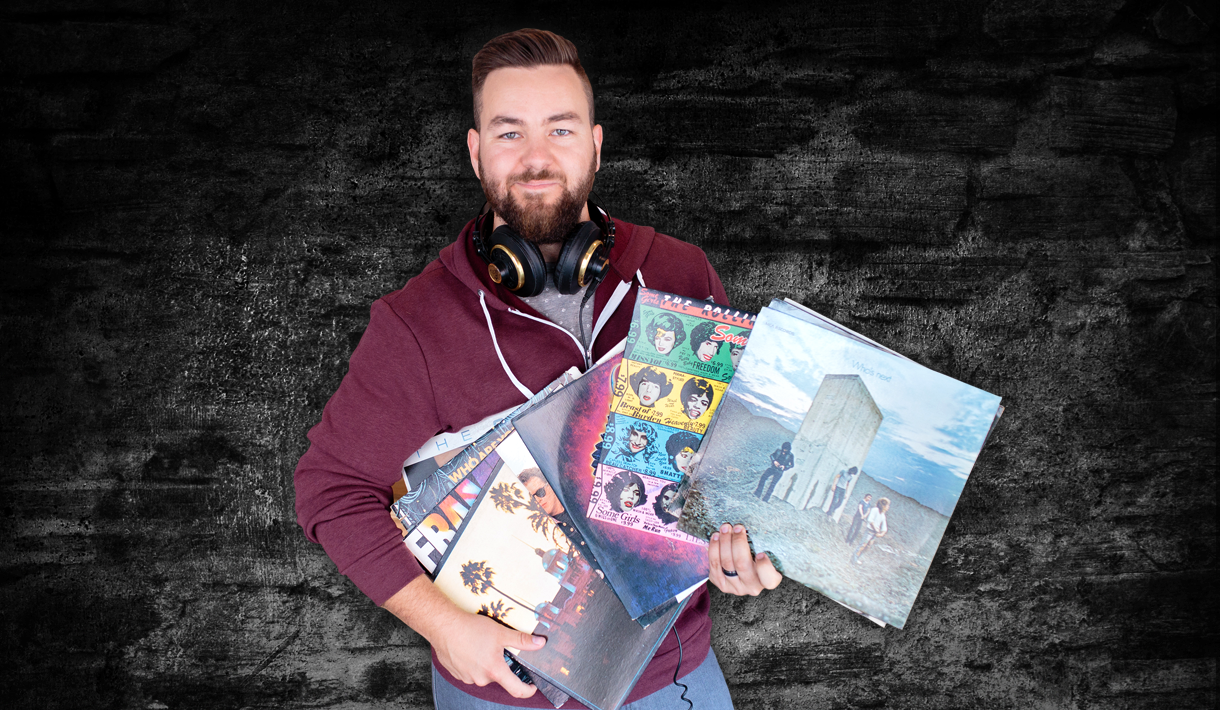 Classic Rock 20 Powered By Oxford Dodge
The Classic Rock 20 is hosted by Ryan Valdron Fridays from 7 to 9 pm & Saturdays from 6 to 8 pm.
Join Ryan Valdron every Friday & Saturday for the Classic Rock 20! Each week he explores a different theme. From Guitar Heroes, to Music in the Movies and the Best Classic Rock from a year in the 70's, 80's or 90's… the Classic Rock 20 will have you rockin' along to pure nostalgia!
Latest Countdowns: