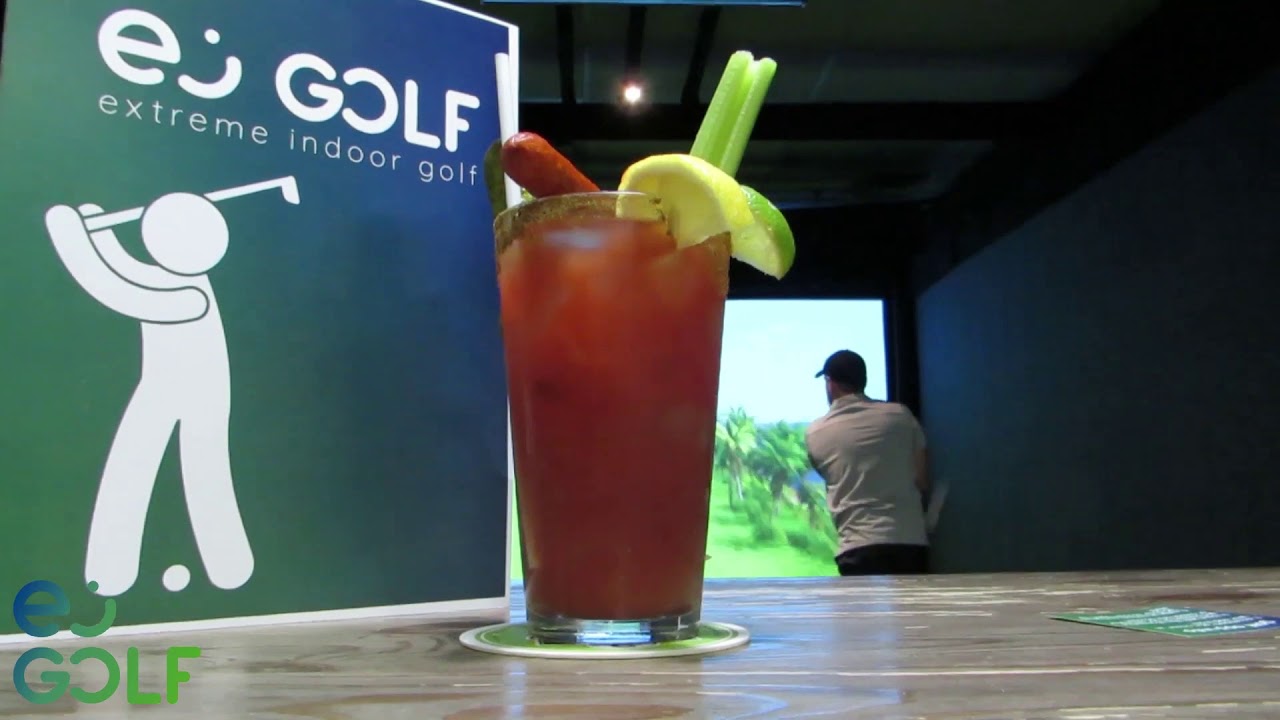 Business Of The Month: Extreme Indoor Golf
No matter what the weather is doing outside, the conditions are always perfect on the fairways at extreme indoor golf
.
Using the latest indoor golf simulation technology, and following strict health and safety guidelines, you can golf 80 of the world's favourite courses right here in London while you work on your swing
.
Maintain your golf game all year long with Extreme Indoor Golf's state of the art golf simulators.
With a driving range to warm up on, courses challenging enough for the discerning golfer and a mulligan button for the newcomers, there is something for everyone
.
Giving back to their community, Extreme Indoor Golf supports many charities, including teen challenge, salvation army and local youth sports teams
.
Golf the world, golf today, with all COVID-19 safety measures in place, at extreme indoor golf.
Located at 1790 Dundas Street East between Highbury and Clarke Road, or online at extremeindoorgolf.com
.
1790 Dundas Street East, London, ON N5W 3E5