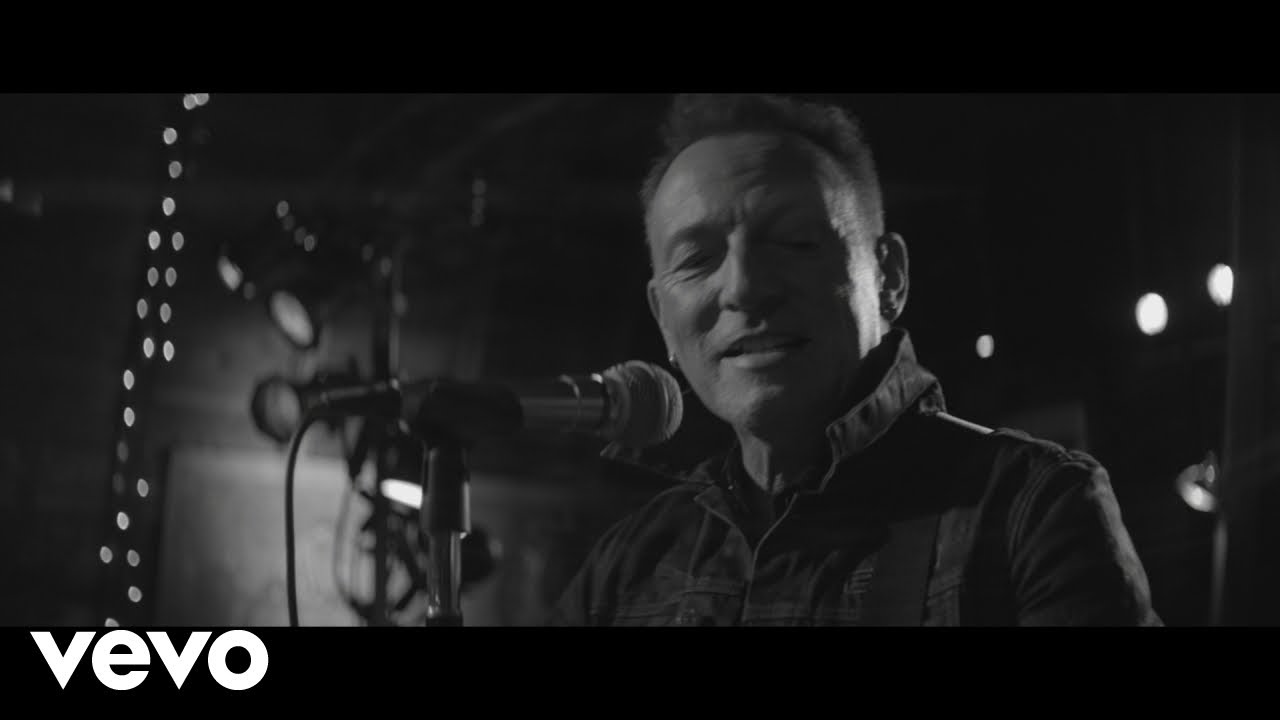 SPRINGSTEEN JUST RELEASED ANOTHER SINGLE FROM HIS UPCOMING ALBUM…
Bruce Springsteen just released another new track from his upcoming album, Western Stars, it's called "Tucson Train."
Springsteen is calling Western Stars his "return to solo recordings with character driven songs and sweeping, cinematic orchestral arrangements." It really has a country flare to it is as well.
It's a song about man leaving San Francisco to start a new life in Arizona.
He recorded it at home in his studio in New Jersey, with additional sessions held in New York and California. While it is a solo album for Bruce, there are a few current and former E-Street Band members who do play on it.  Check it out here, let us know what you think!