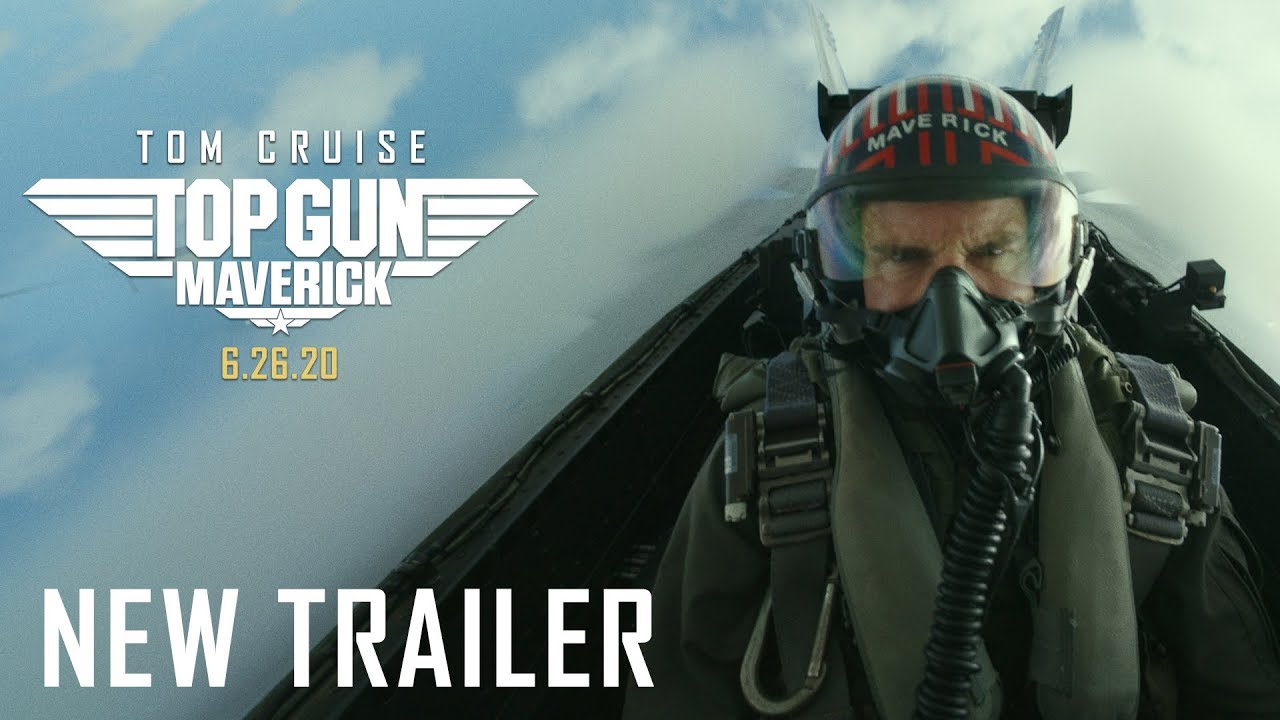 New Top Gun Trailer Just Dropped!
I'm so pumped for this movie!
The new Top Gun trailer just dropped and it looks amazing! I can't wait! June can't get here soon enough!
Watch the new trailer for Top Gun: Maverick, starring Tom Cruise, Jennifer Connelly, Val Kilmer, Jon Hamm, Miles Teller, and Glen Powell.  It hits theatres June 26, 2020.