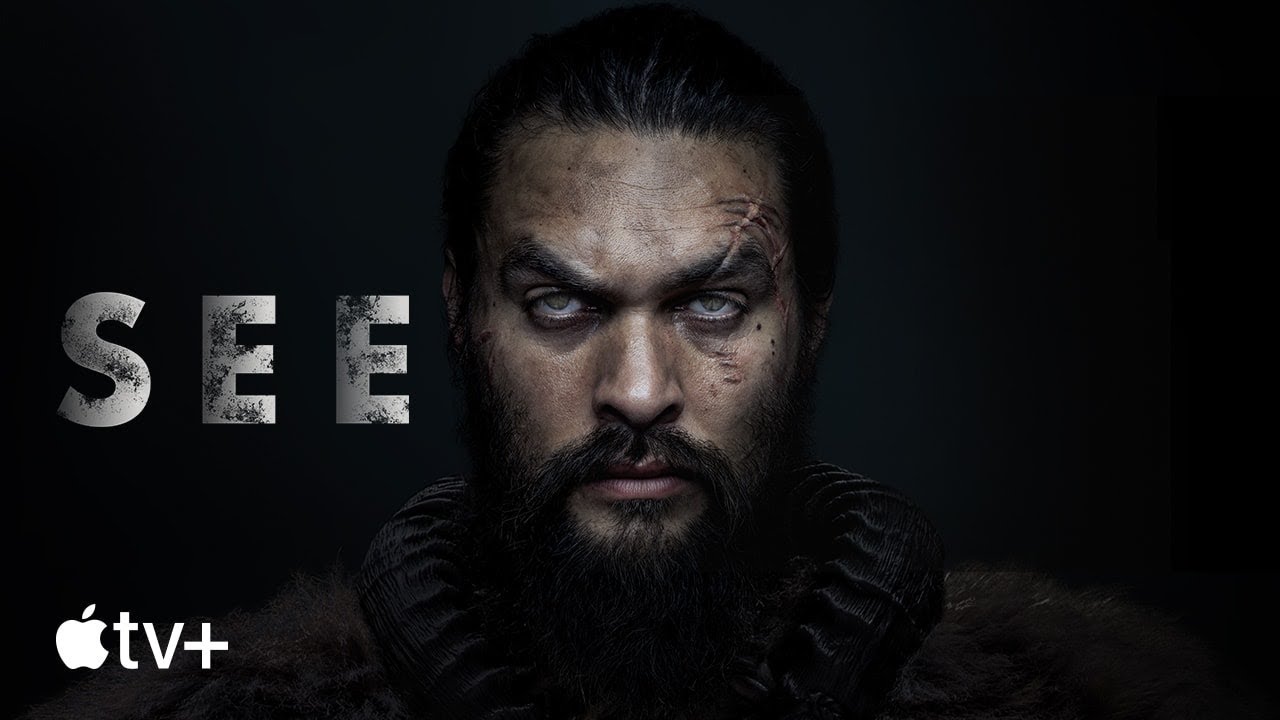 Jason Momoa Filming In St. Thomas! You Could Star In It!
They are holding a background casting call for it too!
Local filming will take place just south of St. Thomas on Sunset Drive and will be filmed outdoors Monday – Friday, from February until June or July.
They are having a "go see" which is not an audition, but basically they look at you see if you will fit what they are looking for. You do have to bring a few things with you. Check the link below for complete details.
"Go See" is:
JANUARY 21
9 AM – 5 PM
Fanshawe Career & Employment Services
Elgin Centre
417 Wellington St.
St. Thomas
(519) 637-9876
For more details go to : https://www.st-thomas.org/now-filming