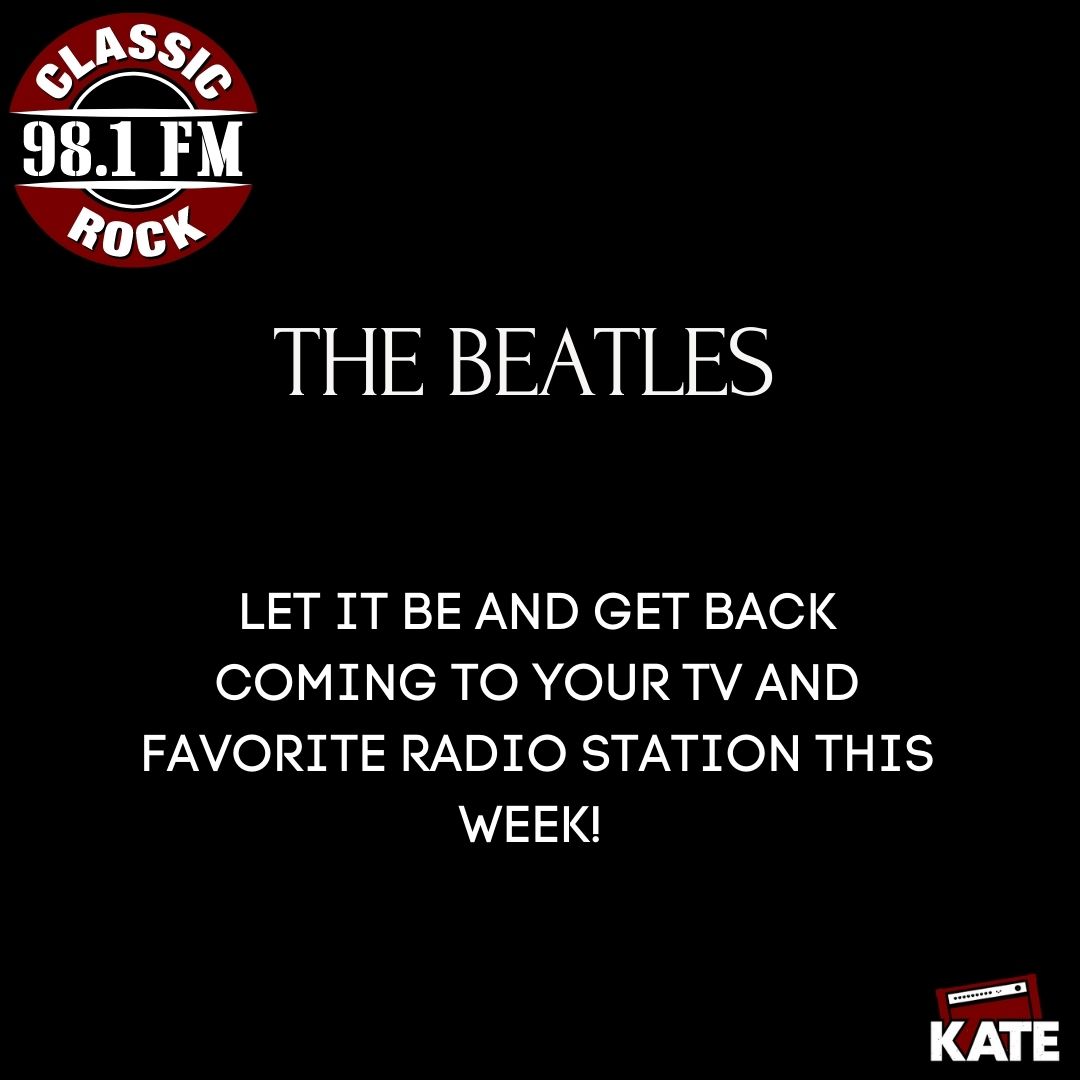 The Beatles Get Back Trailer…
So this Thursday Disney+ we will finally get to see the six hour series Get Back!
Made entirely from never-before-seen, restored footage, it provides the most intimate and honest glimpse into the creative process and relationship between John, Paul, George, and Ringo. They are spreading it out over three days as well, from the 25th- 27th.
To celebrate the release of this documentary as well as the re-release of the Beatles Album "Let it Be," we will be airing the "Let it Be" radio special Wednesday, November 24th at 6pm, right here on Classic Rock 981.  If you are a Beatles fan or even a fan of music and hearing the stories behind the music, both will be fantastic.