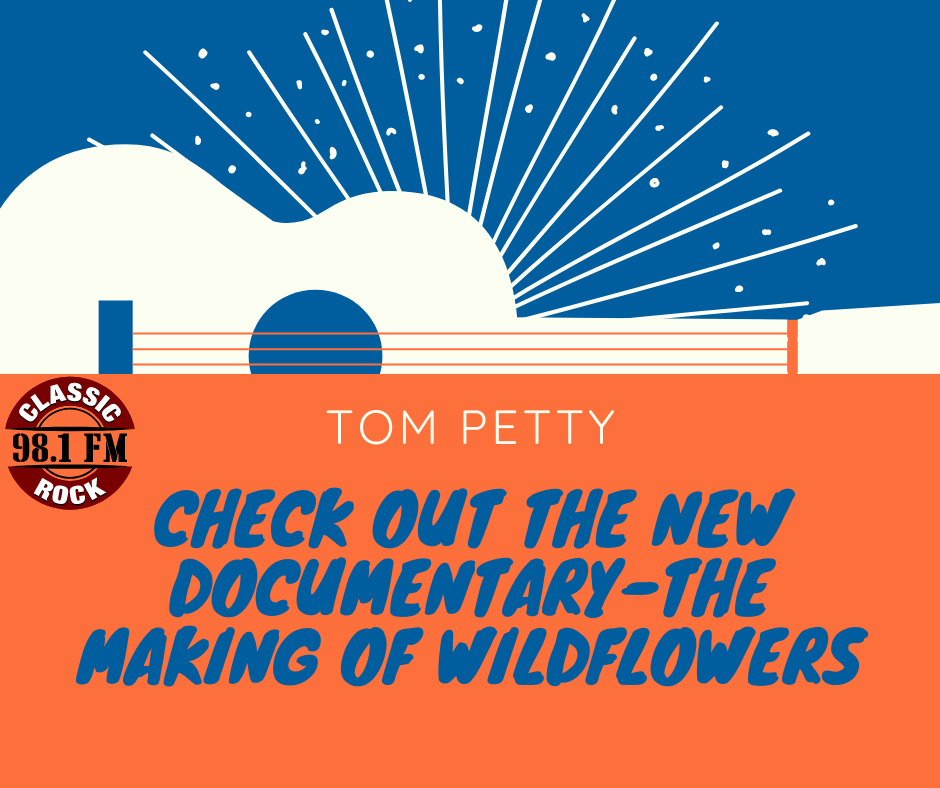 Tom Petty-The Making Of Wildflowers Documentary Was Just Released…
The documentary of Tom Petty making Wildflowers was just released!
Grab a drink, sit back and enjoy an hour and a half look into the making of "Wildflowers," Tom's personal favorite album.
In early 2020, a collection of 16mm film from 1993-95 was discovered in the archive of legendary artist Tom Petty. The film was shot while Tom was on a prolific songwriting streak for years making what he intended to be a double album called Wildflowers. Tom Petty was known for being reclusive about his personal life and his creative process. "Somewhere You Feel Free" allows you to spend 90 minutes immersed in the candid and musically rich world of Tom's creativity as he makes his first album with legendary producer Rick Rubin. With collaborators providing unrivaled access and featuring never before seen footage captured during the making of Wildflowers – Tom's personal favorite album.